Gangsta. to Be TV Series by Manglobe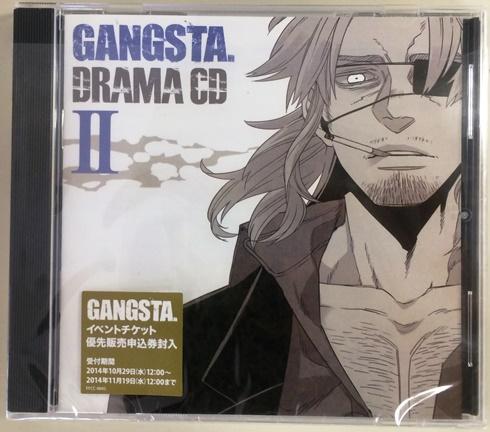 During last weekend's Gangsta. CD Drama event, the production team announced that the upcoming anime adaptation will be a TV series and that studio Manglobe will oversee and animate the project. Additional cast was also published online on the updated official website of the Gangasta. anime project.
Manglobe is popular with their unique approach and the fact that the studio has taken on some pretty hard-to-adapt titles.
In their portfolio, you will discover: Samurai Champloo, Gyakusatsu Kikan (Genicidal Organ), Kami Nomi zo Shiru Sekai (The World God Only Knows), Karneval, Sarai-ya Goyou (House of Five Leaves), Deadman Wonderland, BreakBlade, Hayate no Gotoku! Cutie (Hayate the Combat Butler!) and Ergo Proxy.
Check out the first official character art revealed just yesterday on the website!
Read what we know by now in the previous article (I wouldn't like to bore you all with the same text in every piece about the show).
Source: Gangsta. Twitter
Do you fancy some adult, urban, gang action?