New Project by Haganai's Yomi Hirasaka Announced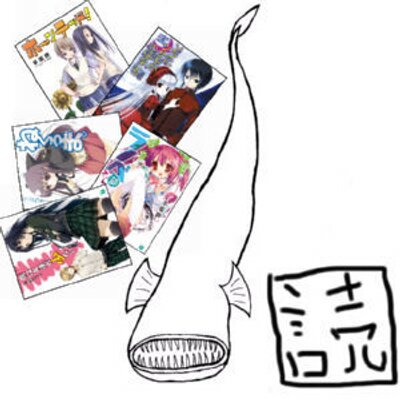 Haganai's Yomi Hirasaka has announced a new project which will be in collaboration with Shogakukan. The work is supposedly going to be published by the publishing house's Gagaga Bunko magazine and Lululu magazine. Both imprints are filled with light novels.
Teaming up with Hirasaka-sensei's mind and storytelling abilities is illustrator Kantoku. Kantoku's previous works include original character design of Hentai Ouji to Warawanai Neko. and PRISM NANA PROJECT.
http://t.co/VhFnm6U9wU というわけで新作情報が解禁されました。僕の知らない間に幸せになっていたことで知られる担当岩浅&前々から色々お世話になっていたカントクさんと組んで、面白い作品をお届けします。

— 平坂読 (@hirasakayomi) October 16, 2014
Source: Yomi Hirasaka's twitter
Comment and let me show how much you care about this project!