Durarara!!x2 Family Mart Special Promo Clear File
Durtarara!!x2 is going to the family market. All over Japan ( with the exception of Okinawa) certain items will give you a free clear file with the new Durarara!!x2 characters, info and images.There are thee types of the file, which you can see below.
here are the three types of clear file you can get with the products from the promotion: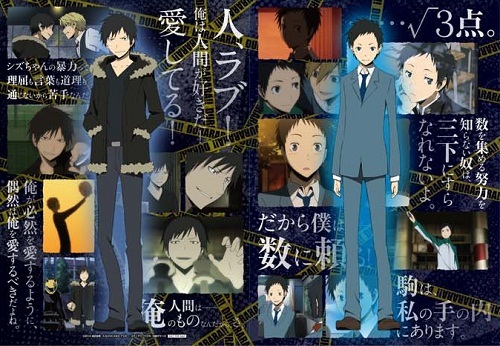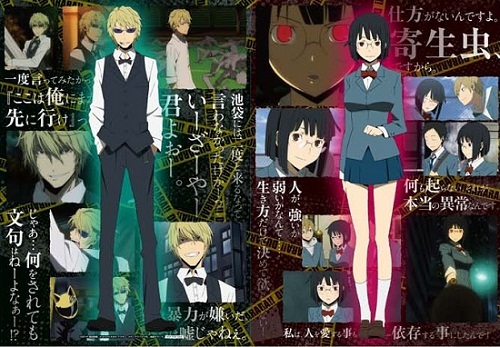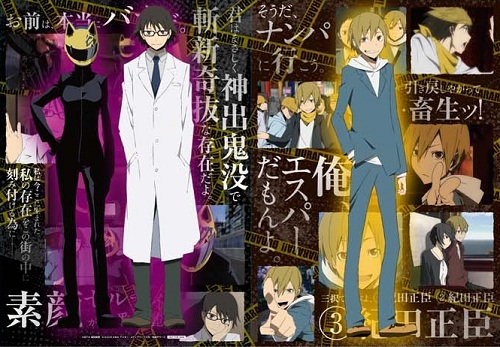 Keep in mind that quantities are limited. Nonetheless, there is also a chance to win a poster signed by the cast!
The promotion will last for 6 days from (Monday) 23rd September, 2014 until (Tuesday) 6th October, 2014 (Monday) at 23:59.
Source: Durarara!!x2 (mor details available in Japanese)
What are you waiting for? Go to Japan and buy!