Hiro Mashima Announces New Project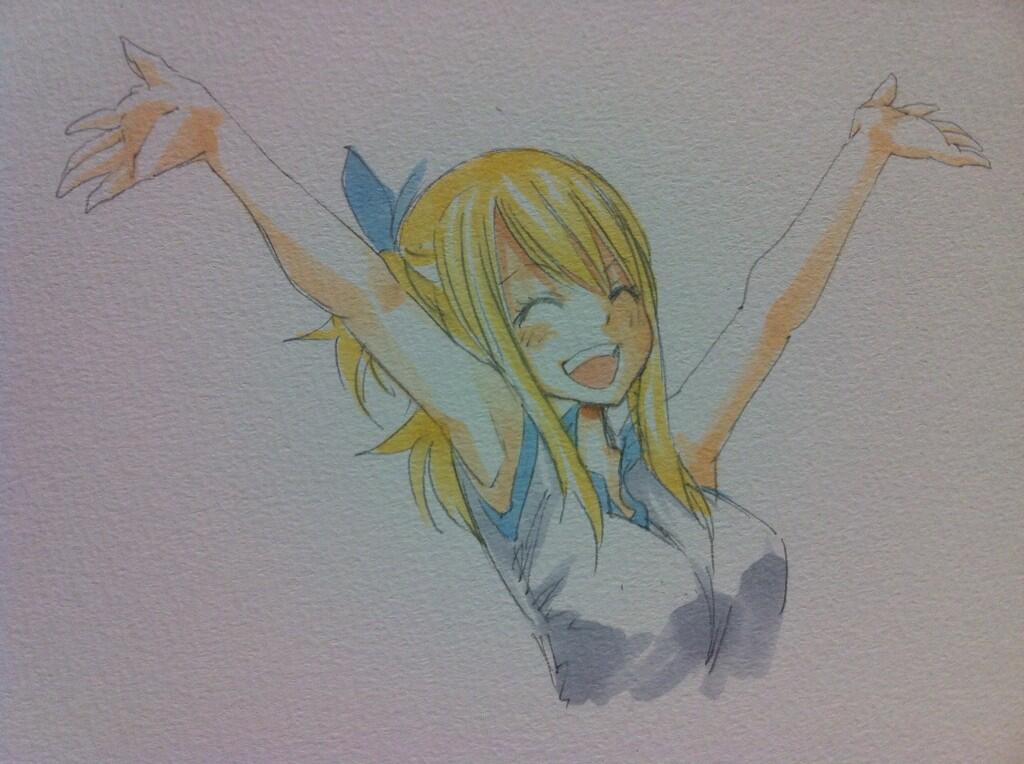 Fairy Tail and the new manga will run simultaneously and in different magazines. More information to be made available soon.
Fairy Tail's mangaka Hiro Mashima has anounced that he will be penning a new manga series. Unlike the ongoing fantasy project, the new story will be published in a different magazine and will have a different setting. FT is currently coming out as a project in the Weekly Shounen magazine by Kodansha.
By reminding his fans that he also did Rave (Master) at the same time as he worked on Fairy Tail, Mashima-sensei denied all rumours that the story of Natsu, Erza and Lucy is nearing its end.
Is this great news or not-so-great? What do you think about the theories? Comment below.