New Saint Seiya Manga Coming Soon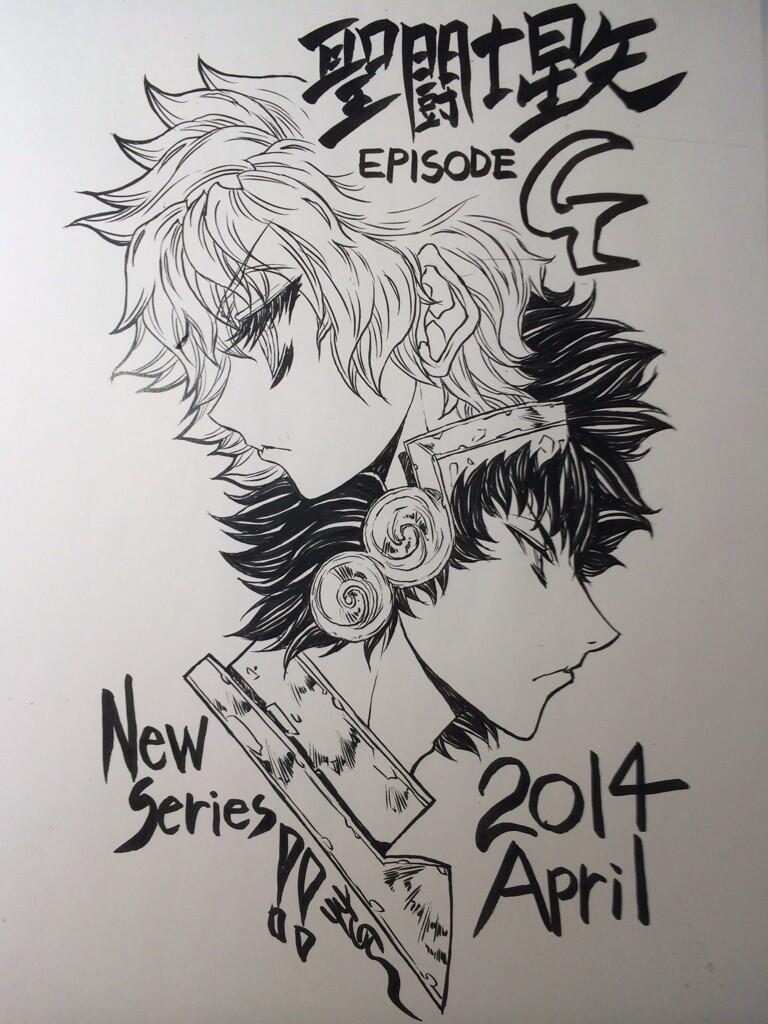 The new Saint Seiya Episode G series will begin in April. The first part of Episode G has ended its publishing in the Champion RED magazine (by Akita Shoten) on 19th July 2013.
Megumi Okada, author of the Shadow Skill series, has began the serialisation of the Saint Seiya Episode G manga in 2003 and it has been going for as many as 10 years now. This prequel to the original mythological story by classic mangaka Masami Kurumada centres on the battles between Aiolia and the Gold Saints with the Titans.
Many fans were displeased with the author because of hiatuses and many other delays.
Source: Official Megumi Okada Twit
Is this great news or not-so-great? What do you think? Comment below.