Seiyuu Suwabe Junichi Cosplays as a Maid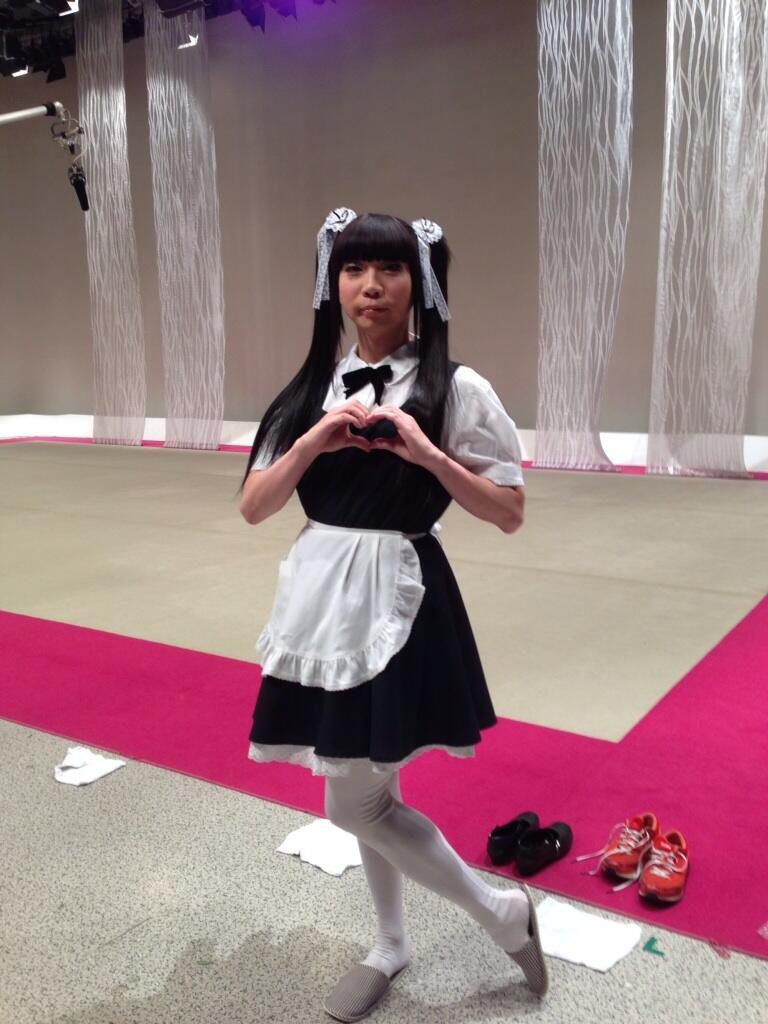 No, this is not the latest weird idea for a blatant promotion of the next mo/maid anime series. Instead, this is just a shot for the Meisaku Hospital show that the seiyuu narrates on NHK's E Channel.
This costume is a part of the upcoming episode of the hospital show where the actor, who played Zettai Karen Children THE UNLIMITED Hyoubu Kyousuke's Andy Hinomiya and Fate/Stay night's Archer, will be a part of the usual discussions.
For thoseofyou who don't know what the topic and aim of this E-tele channel narrative is:
The show takes health-related messages from anime series and shows. The 'hosts' Shoko Nakagawa, Okada Masuda and Testuya Yanagihara and Yusuke Yamada talk about these topics, joined by medical and nutritional professionals.
Source: Twitter
Is this great news or not-so-great? What do you think? Comment below.