New Fairy Tail Announcement by Hiro Mashima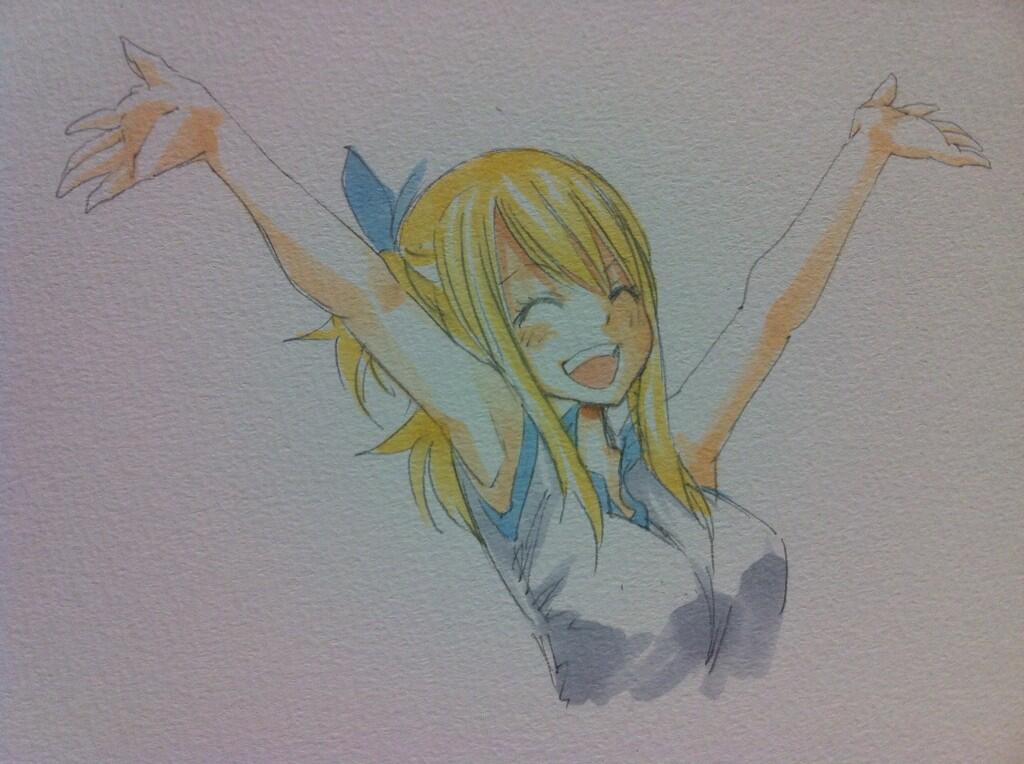 A new announcement regarding Fairy Tail has been teased by mangaka Hiro Mashima. The series ended abruptly with its 175 episode which aired on 30th March this year. Fans are expecting news about when the anime will be restarted, but is it what Mashima-sensei wants to tell them?
In English, just as last time when there was a big announcement to make, Hiro Mashima noted that if his fans wait a week, something important coming up.
"Please wait until next week.
You will be surprised" are the mangaka's exact words.
Let me remind you that the original creator of one of the most beloved current shounen fantasies promised that this March 30 finale will not be the end of the story. However, judging from his further discussions with his followers this is all about the upcoming chapter 335 of the Fairy Tail manga which is expected next week and will reveal what happens next in the ongoing battle.
Nonetheless, there is no certainty about what exactly it is which is coming up next week, but it will be good.
Source: twitter
Is this great news or not-so-great? What do you think about the theories? Comment below.
UPDATE: Delayed until 11th July.