Fairy Tail Manga to Include 5th OAD – Poolside Anime!!!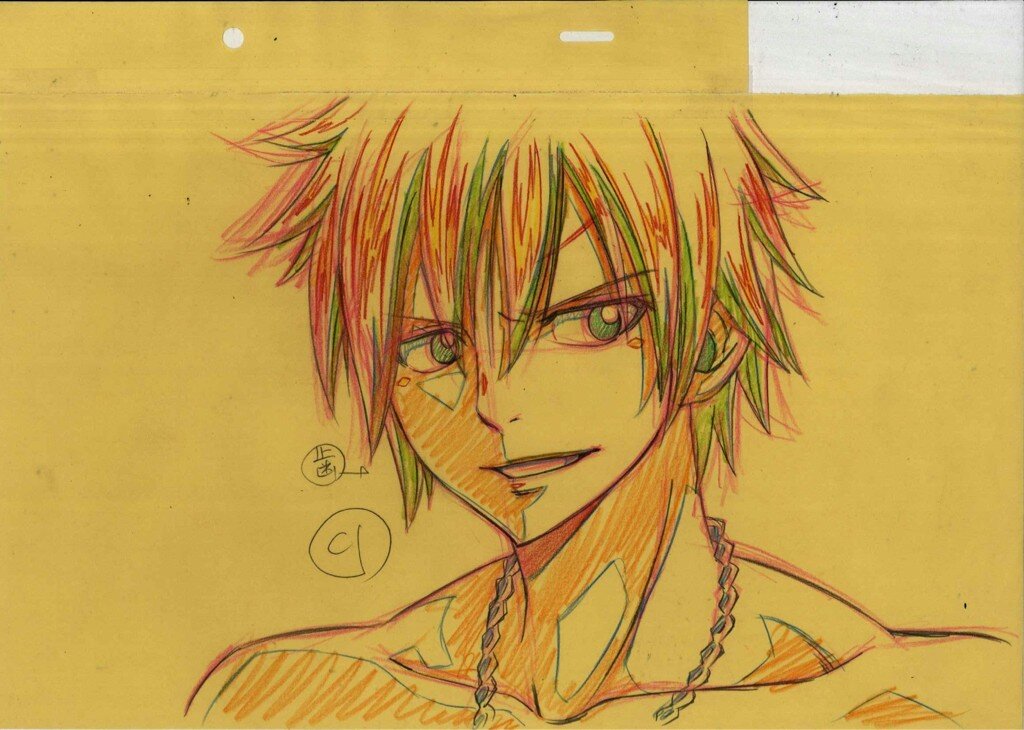 Fairy Tail mangaka Hiro Mashima has announced officially that the poolside part of manga chapter 298 will be the basis for the upcoming 5th OAD episode, planned to come out later during the year. This will be a "sexier than the usual" animation, but will surely be just a hint at what the real chapter presents.
Chapter 298 focuses on the fun times during the Grand Magic Games when everybody shares some leisurely rest beside the pool. Games, fun and smiles are spreading all over the faces of our heroes Gray, Lucy, Natsu and Erza as they enjoy some quiet time under the sun. Naturally, in the second part of the chapter, chaos comes again and takes over the day. What is important for us, though, is the fun times beside the pool.
Additional information about the episode will be printed in the 35th volume of Fairy Tail, coming out tomorrow – February 15, 2013.
The image is added by mangaka Mashima to show us how much effort is put into the face of Mr. Gray.
Source: Hiro Mashima
Is this great news or not-so-great? What do you think? Comment below.