Happy Holidays: the Fairy Tail Way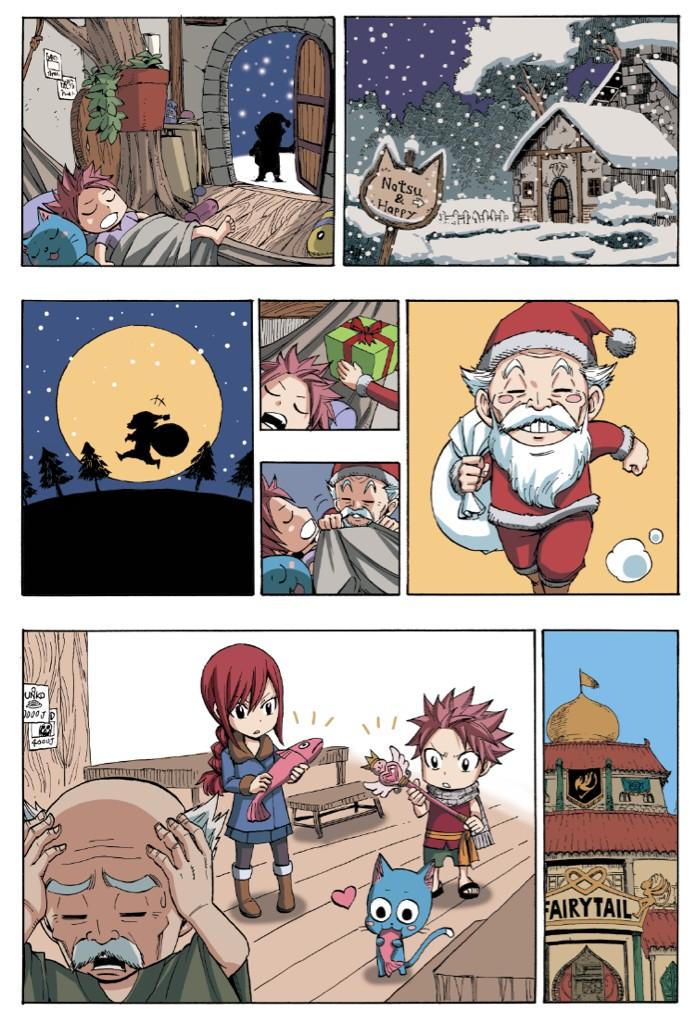 Fairy Tail mangaka Hiro Mashima has shared with us a special "Christmas episode" illustration. It's a magic-themed celebration of the small things and how it's not important what a present is as long as it's personal and from someone you love. See the image below.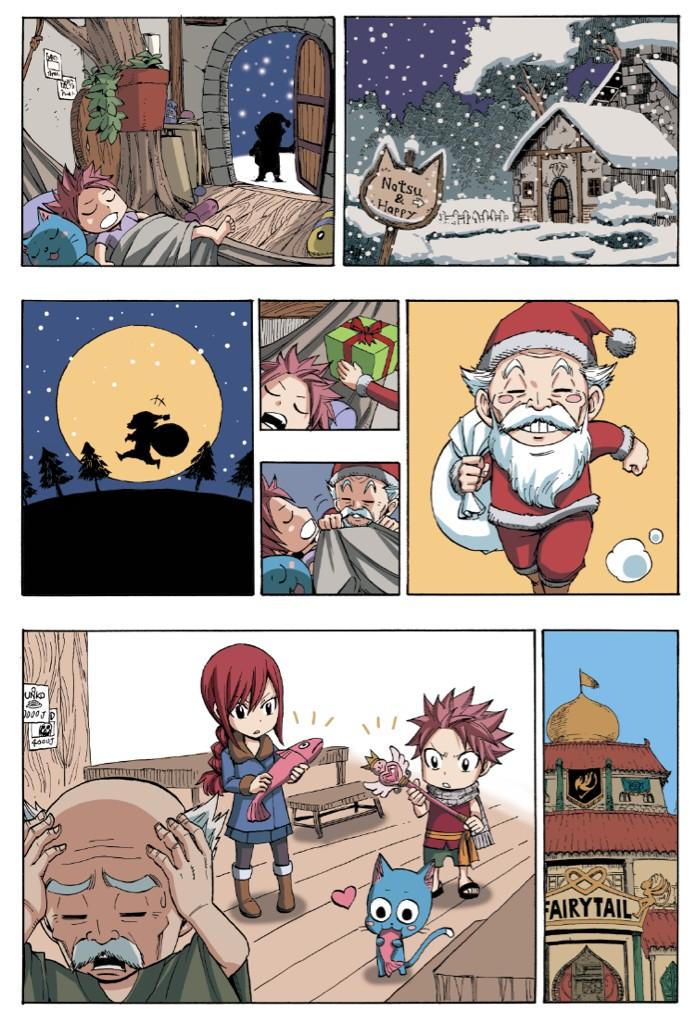 Happy Holidays, everyone!
Fairy Tail is a manga about magic and bonds. It is adapted into one of the currently most watched shounen anime and is steadily nearing its 170th episode. See what the heroes of Magnolia can do when their loyalty and friendship are in danger with the latest episodes on TV Tokyo and by reading the latest chapters by Hiro Mashima through Kodansha's weekly Shounen Magazine.
Thank for the information, Death Scythe!
Source: Twitter
this great news or not-so-great? What do you think? Comment below.