Shotaro Ishinomori Manga Museum to Lift the Spirits in Miyagi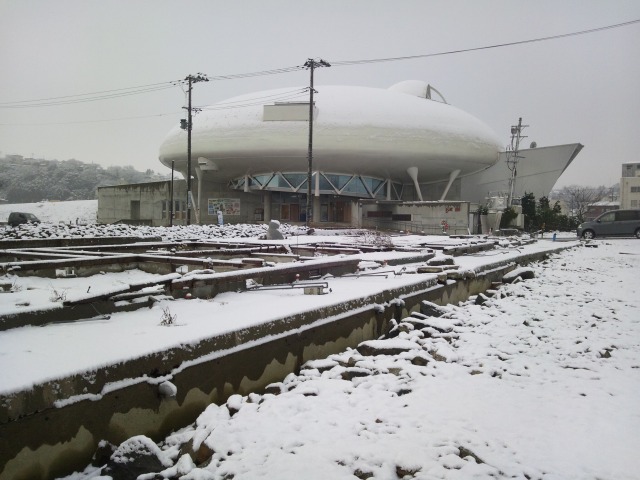 Shotaro Ishinomori Manga Museum is going to lend artwork and items from its expositions to local stores to raise the spirits in disaster-stricken Miyagi Prefecture. The Museum will be reopening its doors, although being heavily damaged by the events from last year.
Displayed art includes Ishinomori's Cyborg 009, of which exhibition around 80 duplicates are to be lent to around 35 stores in the area.
Unfortunately for everyone who appreciates art in any form and style, the museum's first floor was entirely under water; at the mercy of the tsunami from March 11 were numerous artworks. More than 900,000 others, though, stayed safe on the second floor and are going to be available for all eyes to see.
Source: Mainichi Daily
Is this great news or not-so-great? What do you think? Comment below.