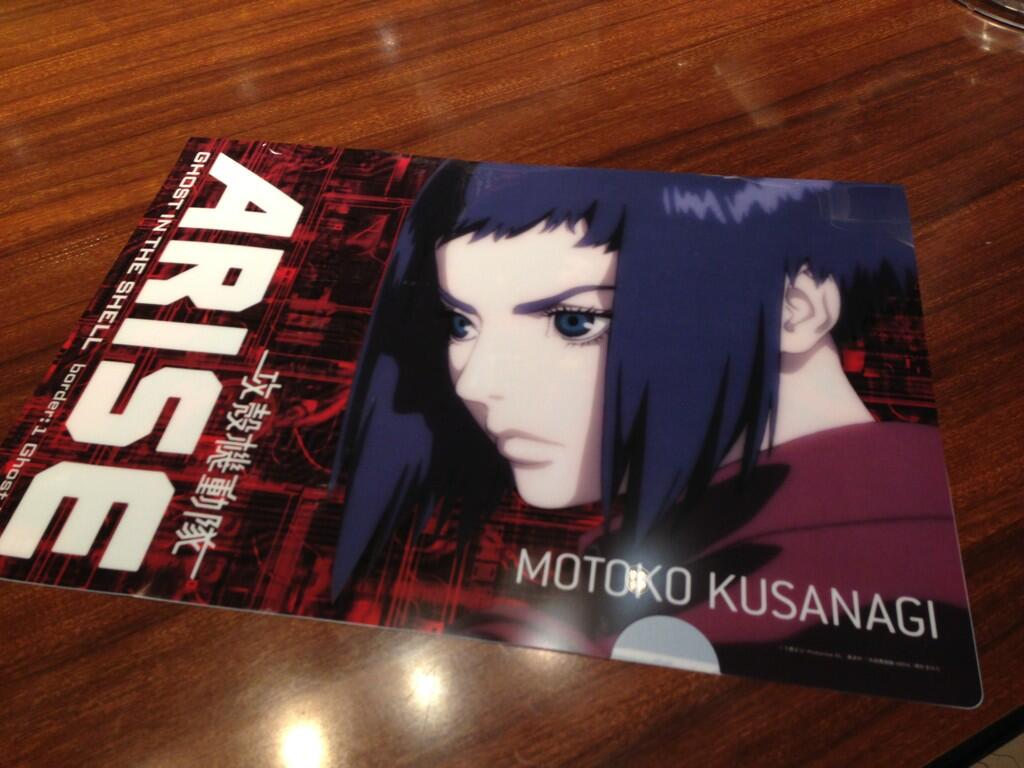 Another new video for the Ghost in the Shell: Arise upcoming anime has been streamed online on the official website of the project. The stop motion work shows some of the scenes we are to see in the project. A new page for the franchise has also been opened, promoting Cornelius' theme music as well.
The current video available on the new website is featuring the "Ghost in the Shell: Arise" OP for the anime performed by Cornelius. Soon, we are expecting to see there a video dedicated to the ED song by Cornelius and salyuxsalyu entitled "Jubun ga Inai".
Source: Ghost in the Shell: Arise (linked above)
Is this great news or not-so-great? What do you think? Comment below.